What Is Acupuncture?
What Is Acupuncture?
Written By Allen County Chiropractic Wellness Center on May 13, 2022
---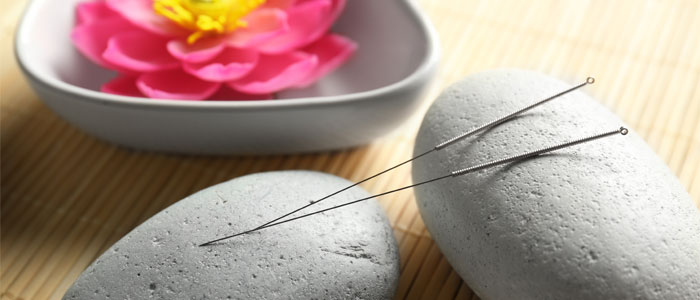 Acupuncture is a form of traditional Chinese medicine that uses small needles to penetrate the skin and target certain points on the body. By stimulating these points, acute pain and other conditions and symptoms can be effectively treated without the use of surgery or medications.
Acupuncture has been practiced and studied for centuries and is a safe and non-invasive treatment administered in a calm and soothing manner and environment by Dr. Shannon Nierman at Allen County Chiropractic Wellness Center.
What Does Acupuncture Treat?
Acupuncture can help with a wide variety of common symptoms and conditions, including headaches, migraines, back pain, stress, and allergies, as well as lead to better health and wellness overall. Many patients also find acupuncture gives them feelings of increased energy or waves of relaxation.
Acupuncture at Allen County Chiropractic Wellness Center
At Allen County Chiropractic Wellness Center, we're proud to offer patients the services of our licensed acupuncturist, Dr. Shannon Nierman. With 10 years of experience, he is highly skilled at identifying a patient's areas of pain and using acupuncture to create a pathway to relief and good health.
At your first visit, Dr. Nierman will perform an assessment and take note of your health history, symptoms, and any existing conditions, all in the privacy of one of our spacious treatment rooms. Next, he will work with you to create a personalized acupuncture treatment plan and you'll be given your first treatment during the appointment. You'll also be given the chance to schedule your next treatment at a time that's convenient for you. Before you know it, you'll be on your way to long-lasting results.
Schedule an Acupuncture Appointment With Us
If you're ready to live your life free from pain, our experienced acupuncturist Dr. Nierman is ready to help. You can make an appointment with us by phone at (260) 432-7339.

Posted In: Acupuncture Headache Treatment Stress Reduction Back Pain Treatment Allergies